Well,This blog is running for

3

months already but still
You all know me as Mr.Poor Prince, just that right?
so I think its time for me to introduce myself a bit.
My true name is
MELVIN LUMABAN COYNE,
20

years old guy from

Cavite City ,Philippines.
5'8" in height and more or less 110 lbs in weight.
I have fair complexion, black "EMO" hair ,
black colored eyes, and a thin body.
I'm second to the oldest among my 3 siblings.

hmmm, Well what else I could say,

RED

is my favorite color, Spaghetti is my favorite Food, my hobby is to DRAW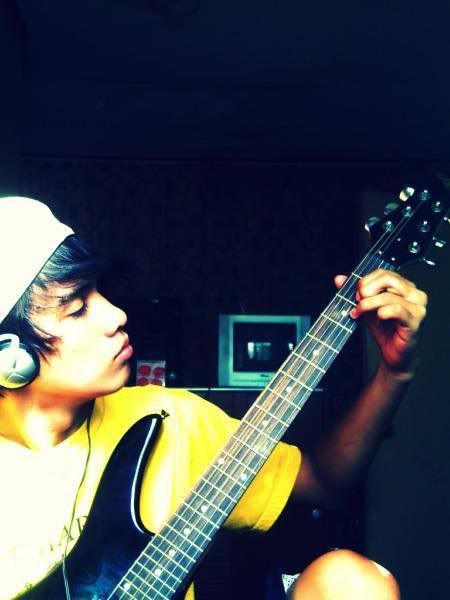 Blogging and gaming(DOTA-Defense Of The Ancient)

is my

hobby

. I am also Active in Facebook and Twitter. hmmm, This blog wasn't really my first .I had blogs before such as "Hall of Fame" and "In my Mind". But I find blogging Boring beFore.
Well if you know Blue Dreamer of Blue Dreamer's TOP FIVE,

he is actually my cousin and the one who encouraged me to blog again. Well, he's always like that, motivating other bloggers online.... hehe

-Honest, -Simple, -Joker yet not annoying

-Kind

Well what do I hate the most with a person -Boastful -Rude -Too Noisy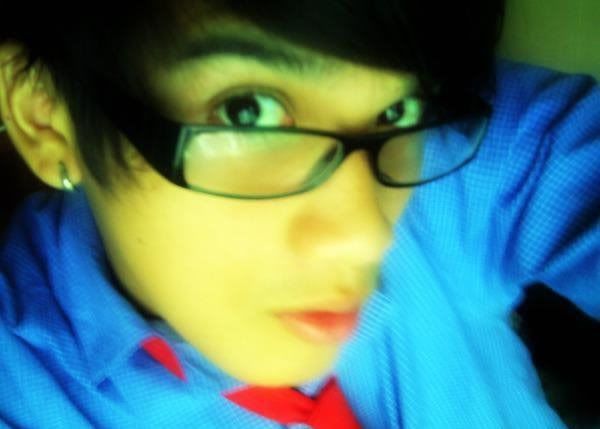 hmmm I don't know what else to say
if you still have questions you can ask me
through comments.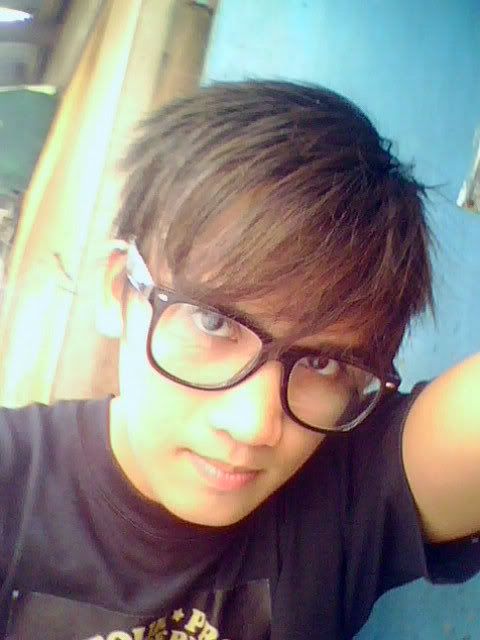 I would also want to take this opportunity to thank you all,
for the wonderful support you've been giving me
I really do appreciate that.